ELEVEN MINUTES | Regent Releasing | Director & Producer | 2008
Feature film documentary, ELEVEN MINUTES follows fashion designer, Jay McCarroll's year-long journey designing and preparing his first independent runway show and selling his clothing line to stores. This in-depth, raw and humorous doc explores the conflict of balancing commerce with art, fame with talent, and Reality TV with actual reality.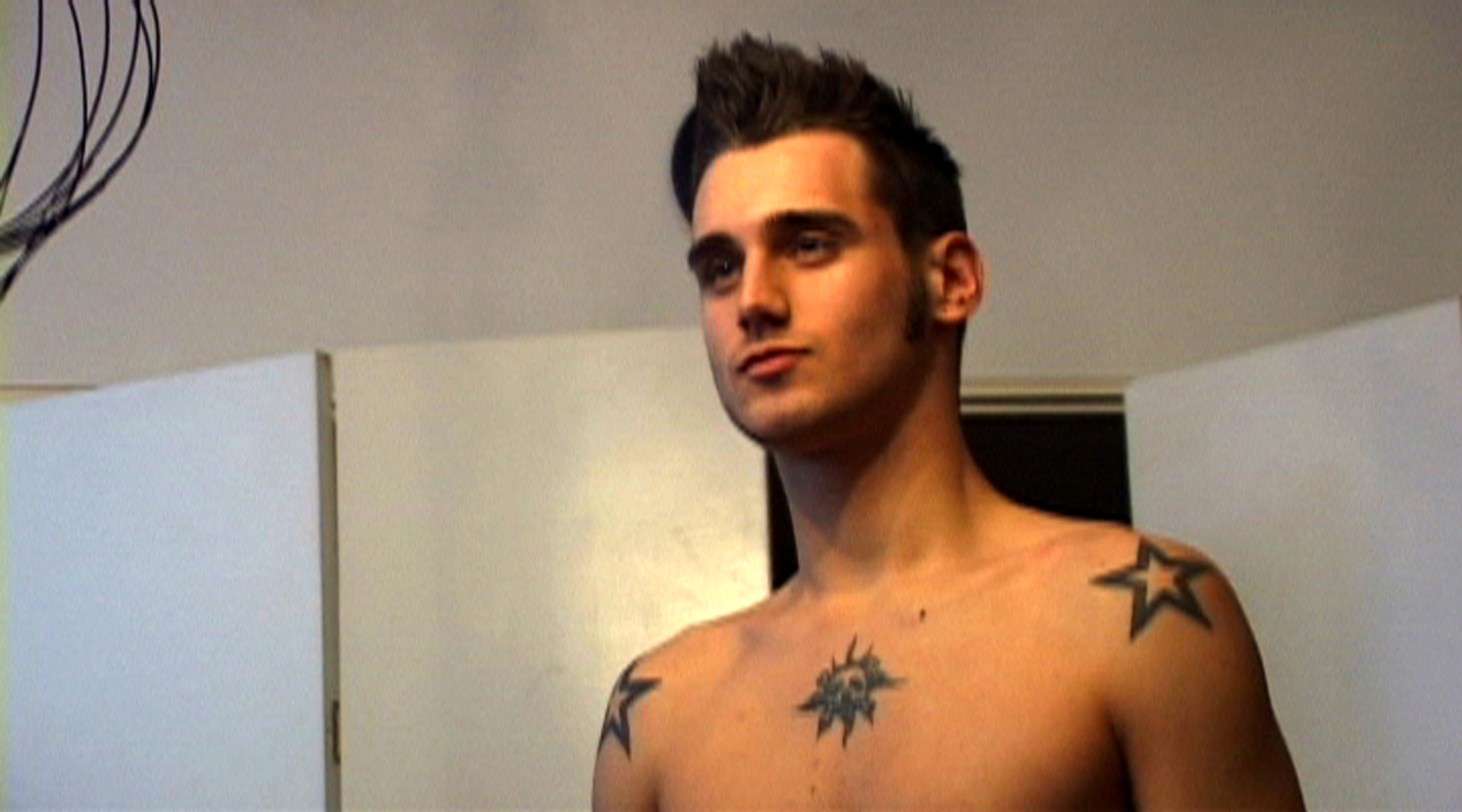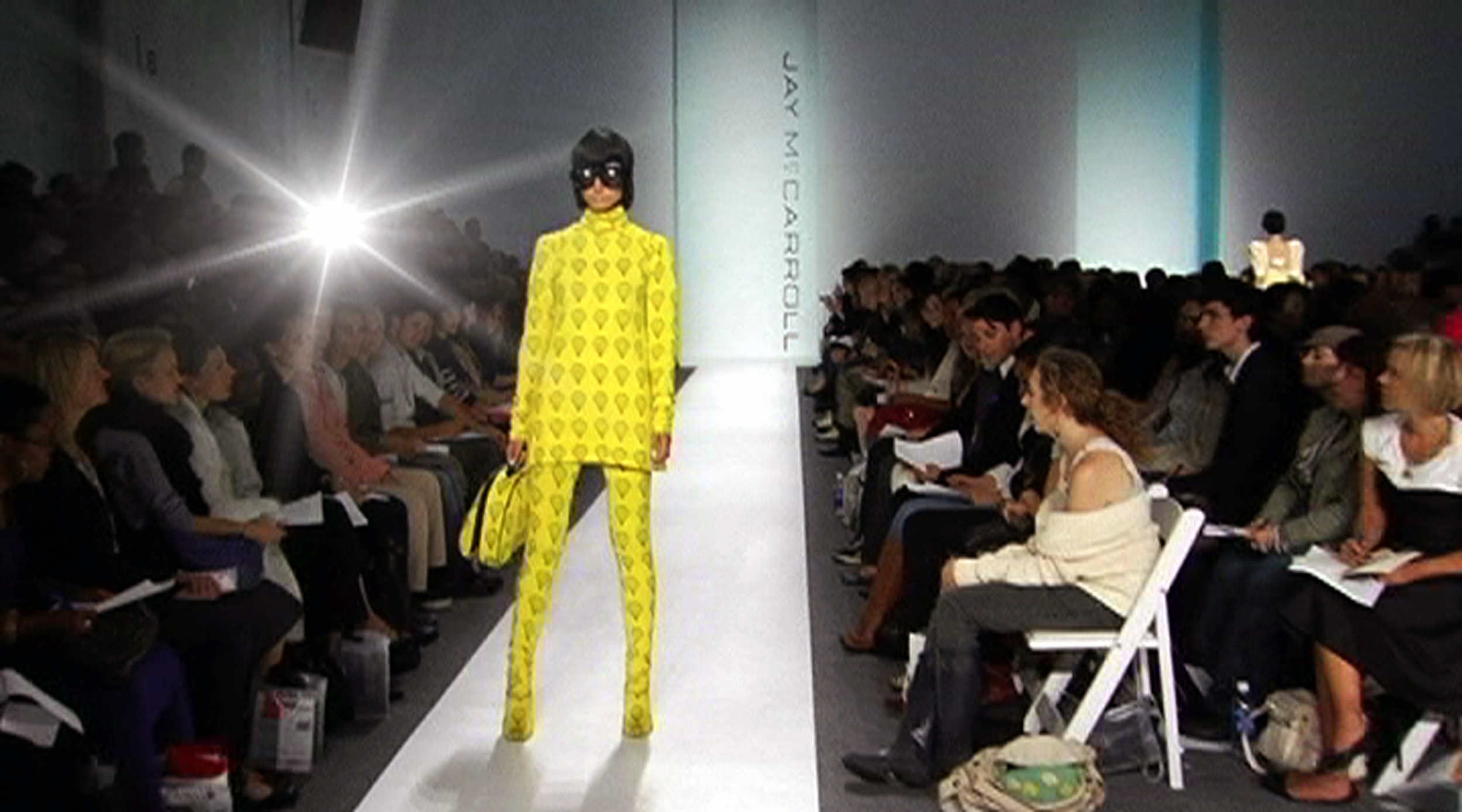 FIXING FRANK | Regent Releasing | Director & Producer | 2005
Adapted by Ken Hanes from his stage play, FIXING FRANK is a powerful and unsettling narrative drama exploring conversion therapy, the scientifically unproven method of turning homosexuals straight. Frank (Andrew Elvis Miller, Dexter, Weeds, One Tree Hill) is sent undercover by his boyfriend, psychotherapist Jonathan Baldwin (Paul Provenza, West Wing, The Aristocrats) to write an exposé on Dr. Apsey (Dan Butler, Frasier, Silence of the Lambs) who claims to be able to successfully change gays to straight.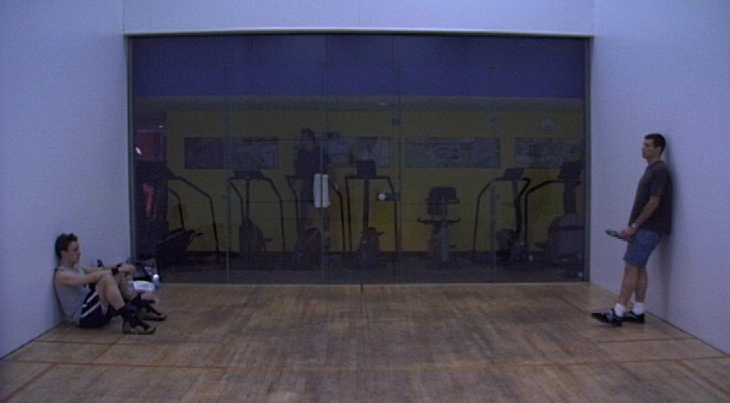 I LOVE YOU... BUT I LIED | LMN | Executive Producer & Director | 2015
RISKY LISTING | Esquire Network | Co-Executive Producer | 2013
CHRISSY & MR JONES | VH1 | Co-Executive Producer | 2012
DETROIT IN OVERDRIVE | Planet Green | Executive Producer & Director | 2011
TALK NERDY TO ME | HBO | Co-Executive Producer & Director | 2010
Pilot for series on Science | with Executive Producer, Bill Maher & Host, Cara Santa Maria
9 BY DESIGN | Bravo | Co-Executive Producer & Director | 2009
BIG IDEAS FOR A SMALL PLANET | Sundance Channel | Co-Executive Producer | 2009
ARCHITECTURE SCHOOL | Sundance Channel | Creator, Executive Producer & Director | 2008
ELEVEN MINUTES | Feature Documentary Original Trailer | Director & Producer | 2008
GOURMET'S DIARY OF A FOODIE | PBS | Co-Executive Producer & Co-Creator | 2007
PROJECT JAY | Bravo & Miramax | Co-Executive Producer & Director | 2006
30 DAYS | F/X | Producer | 2006
QUEER EYE FOR THE STRAIGHT GUY | Bravo | Director | 2004 - 2005
WOMEN DOCS | Lifetime | Producer & Writer | 2001
MSNBC INVESTIGATES: EXORCISM | MSNBC | Producer & Writer | 2001
TRAUMA: LIFE IN THE E.R. | TLC | Producer & Writer | 2000
MATERNITY WARD | TLC | Producer & Writer | 1999
WEISS / MANFREDI | Architecture / Landscape / Urbanism | Awards Submission | 2017